Info-Comm Club
CCA Teachers-in-Charge
Ms Fathin Atikah Mas'ud (OIC)
Ms Lee Hui Yi
Ms Jeanie Lim
CCA Advisor
Mr Mohd Noor
CCA Days and Time
Tuesdays
2.15 pm to 4.15 pm
CCA Venue
Computer Labs 2 & 3
About CCA
The Infocomm Club offers its members an exciting 4-year journey into Digital Media. Under the guidance of its trainers, students will learn skills such as Digital Photography, Animation, Game Development, Mobile App Development, Video-making and Robotics. Members will get to represent our school to take part in various competitions that are held nation-wide. During the competitions, they will get to learn more skills with hands-on practice and gain more experience in the various aspects of ICT.
In addition, Queenstown Primary School Infocomm Club CCA develops its members by giving them numerous opportunities to become critical thinkers and effective leaders through various collaborative projects and Problem-Based Learning activities. Through these CCA activities, members become confident and self-directed individuals who learn from overcoming problems and challenges throughout their 4-year journey into Digital Media.
CCA Achievement
National Photography Festival 2016 - Group Special Mention Award
7th National Young Shutterbugs 2018 - Special Mention Award (Theme: Embrace Diversity)
7th National Young Shutterbugs 2018 - 3rd Prize (Theme: You're Not Alone)
8th National Young Shutterbugs 2019 - 2nd Prize (Theme: Respect, Admiring Minds)
Photos
Coding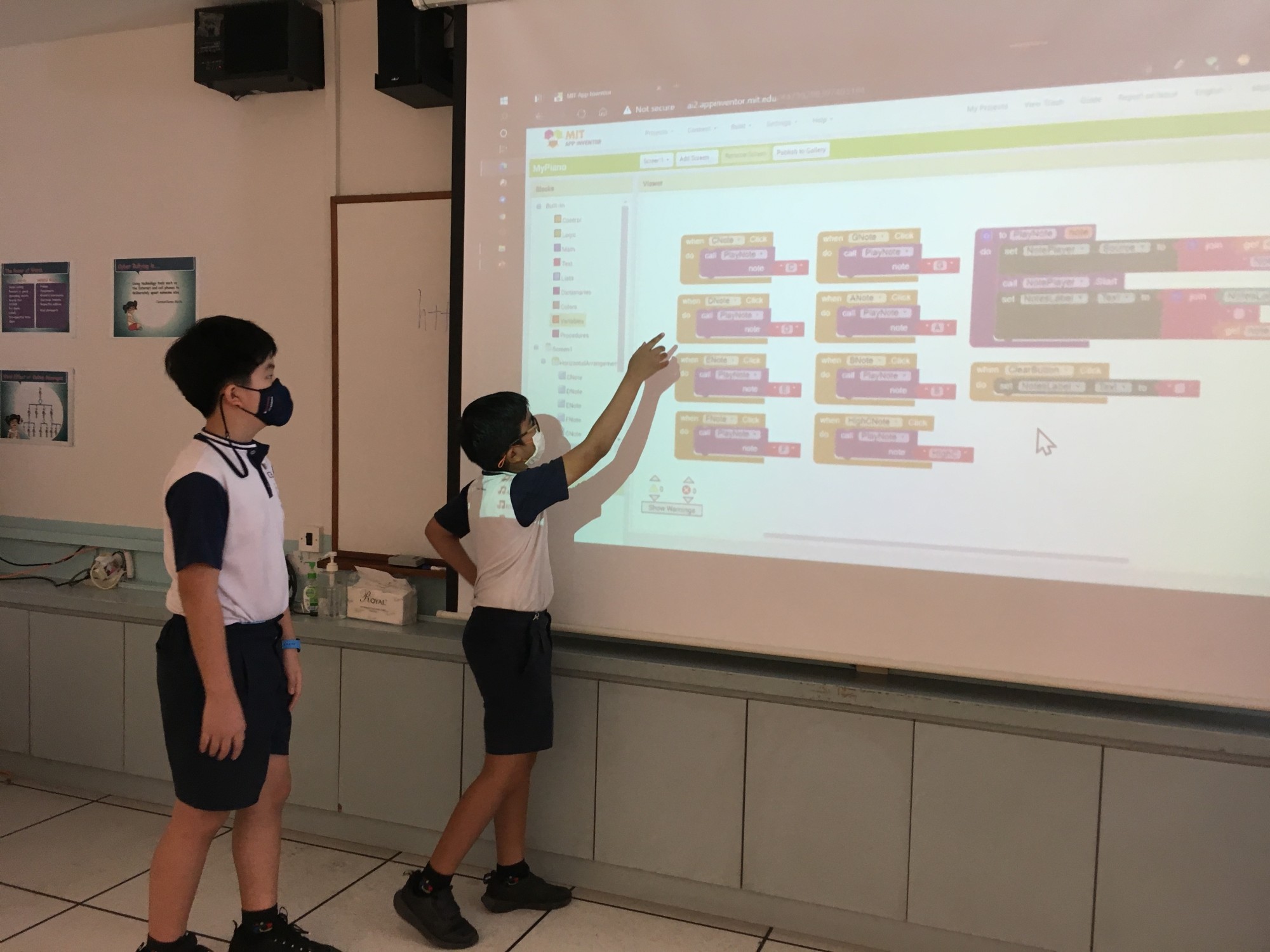 2017 Award
National Photography Festival for Primary Schools 2017
The theme for this year is 'Uniquely Kolam Ayer' and the participants spent an entire morning capturing images around Kolam Ayer. By participating in this festival, our students were given the opportunity  to learn, apply and inspire others in the Art of Photography and to inculcate a sense of appreciation for the community and the environment.
Evangelyn Siau (6 Care), Tong Jia Xian (5 Care), Woo Yu Hung (5 Care) and Kaung Khant Kyaw (5 Care), represented our school at the Festival. Evangelyn's entry won the People's Choice award. In addition, our team had also won the Group Special Mention Award. Congratulations, children! You have done QtPS proud!






From Left , Tong Jia Xian, Kaung Khant Kyaw , Woo Yu Hung, Evangelyn Siau










From Left , Kaung Khant Kyaw , Tong Jia Xian, Evangelyn Siau, Woo Yu Hung
Photo Festival 2017
Group Special Mention Award







People's Choice Award- Kolam Ayer Memories- Evangelyn Siau









Landscape- Tong Jia Xian








Nature- Woo Yu Hung









Family Bonding - Kaung Khant Kyaw
2017 Award ( 6th National Young Shutterbugs)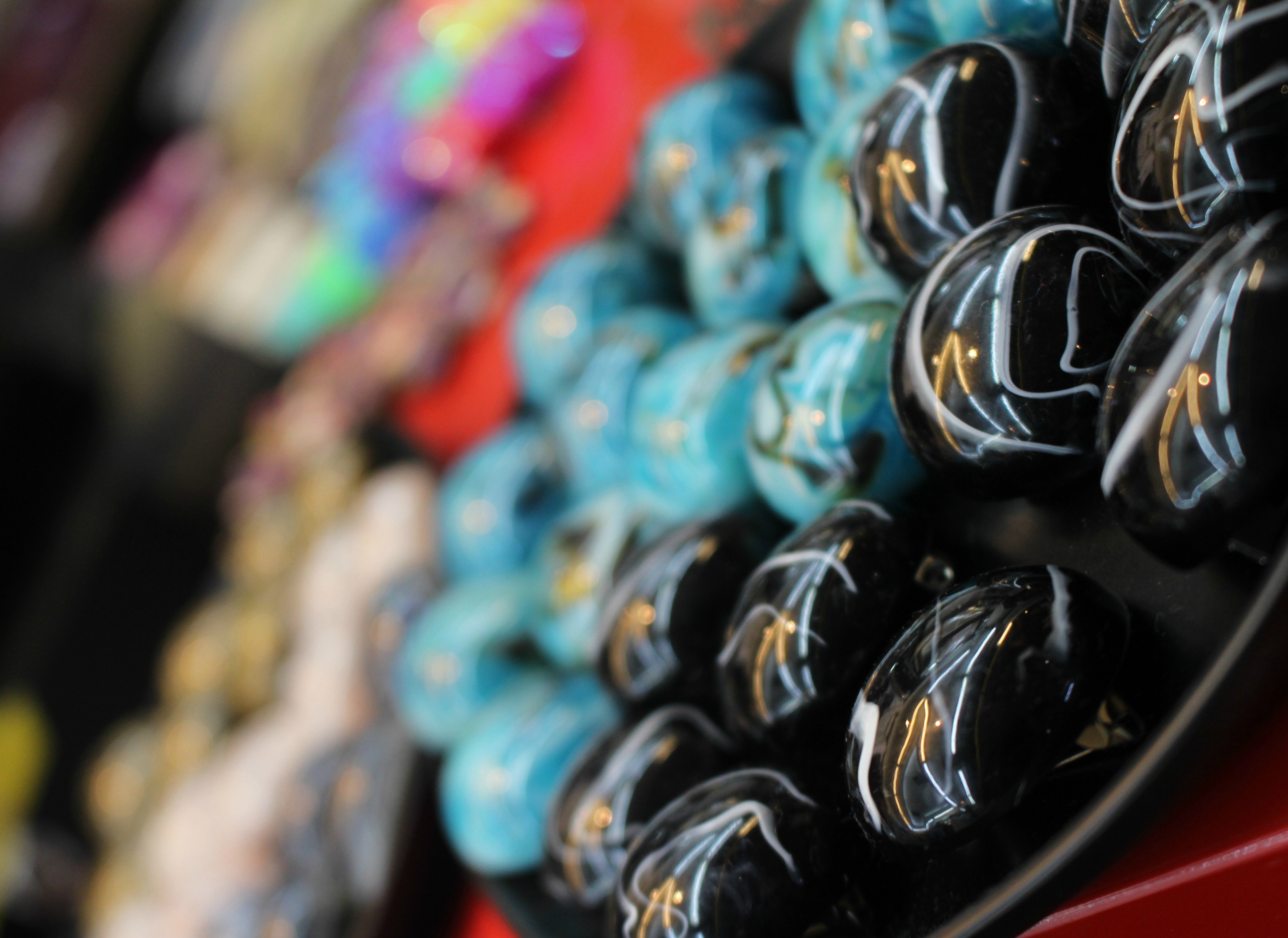 Sivakumar Akashraj (4 Care) 
Special mention for the theme Arrangements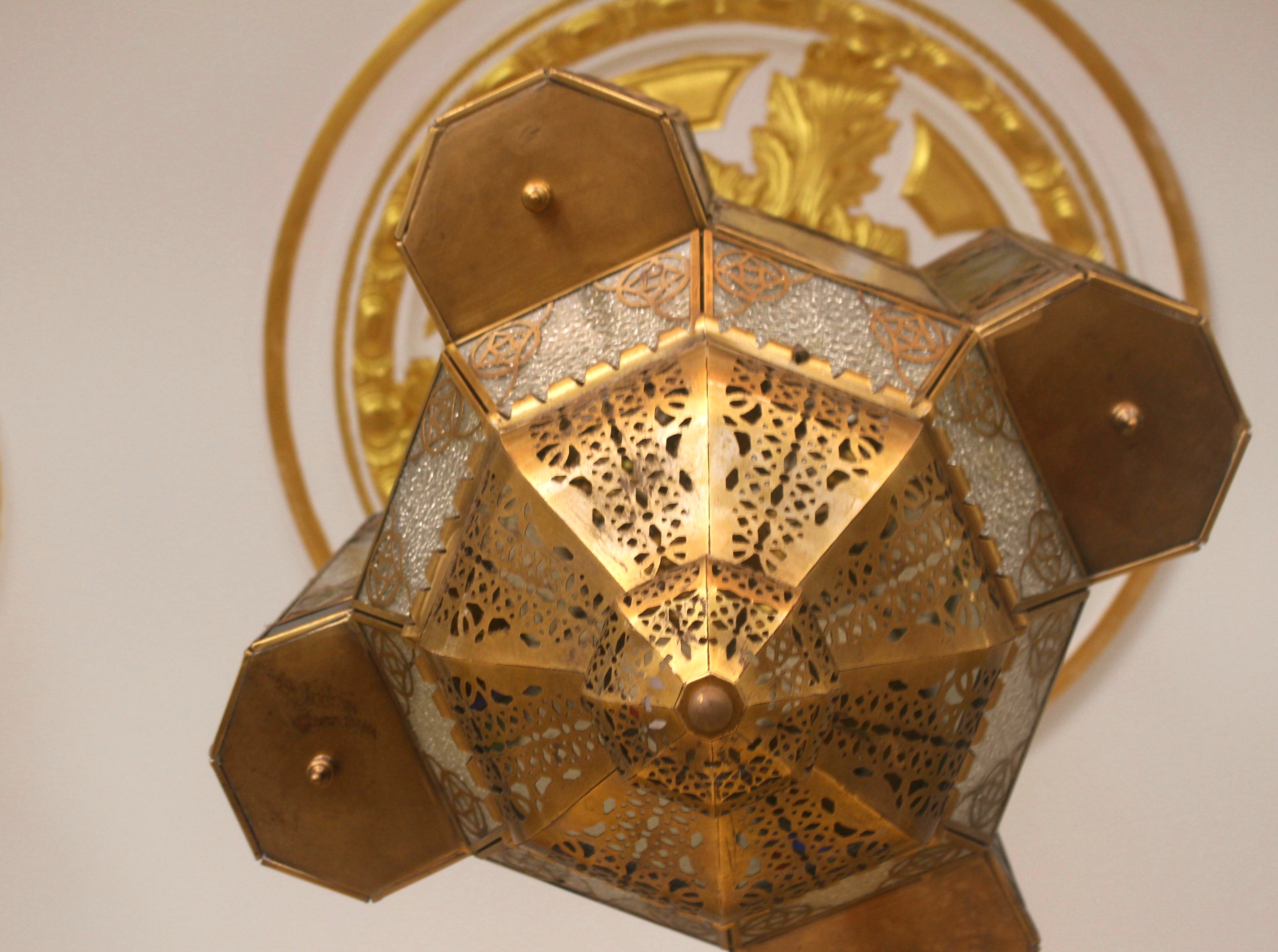 Heng Yu Hang (4 Courage) 
Special mention for the theme Essence